February 29, 2024 | 6:00 PM | Georgetown Community Center
"Once Upon A Time..." Gala
October 26, 2024 | Time & Location: TBD
"Steps for Literacy" Walk
Historically, it costs approximately $150 per student, with every dollar directly supporting volunteers and students alike. Your support and donations, regardless of the amount, play a crucial role in sustaining our impactful initiative.
1 Volunteer + 2 Children + 30 Minutes
= Changing the World!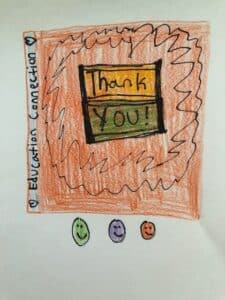 We extend our sincere gratitude in advance for considering a donation to Education Connection. Your support will propel our mission to ensure "every child reading by the end of 3rd grade," making a lasting impact on the lives of countless young leaners. Thank you for being a vital part of this transformative journey.
Not bringing in our own agenda.
We strive to be a support to the schools, classrooms, and children.
Making a volunteer commitment for a school year of service. Truly using one's servant heart to honor constant reading with children.
The idea that Education Connection needs to be something that imposes little on the schools/teachers and simple enough that a volunteer without "teacher training" can do and will make a difference to the child.